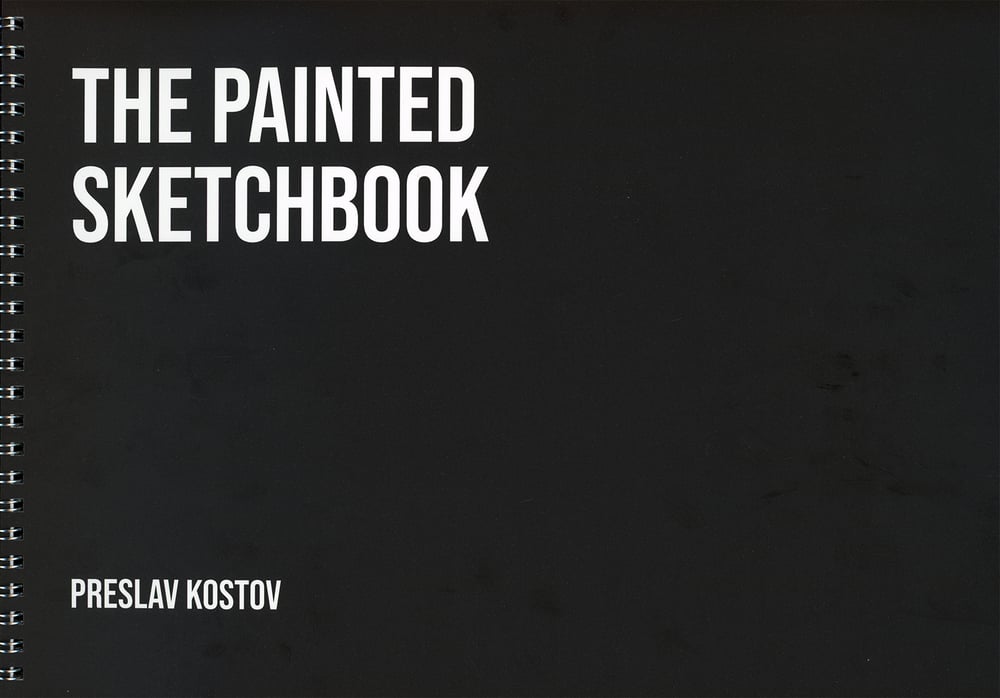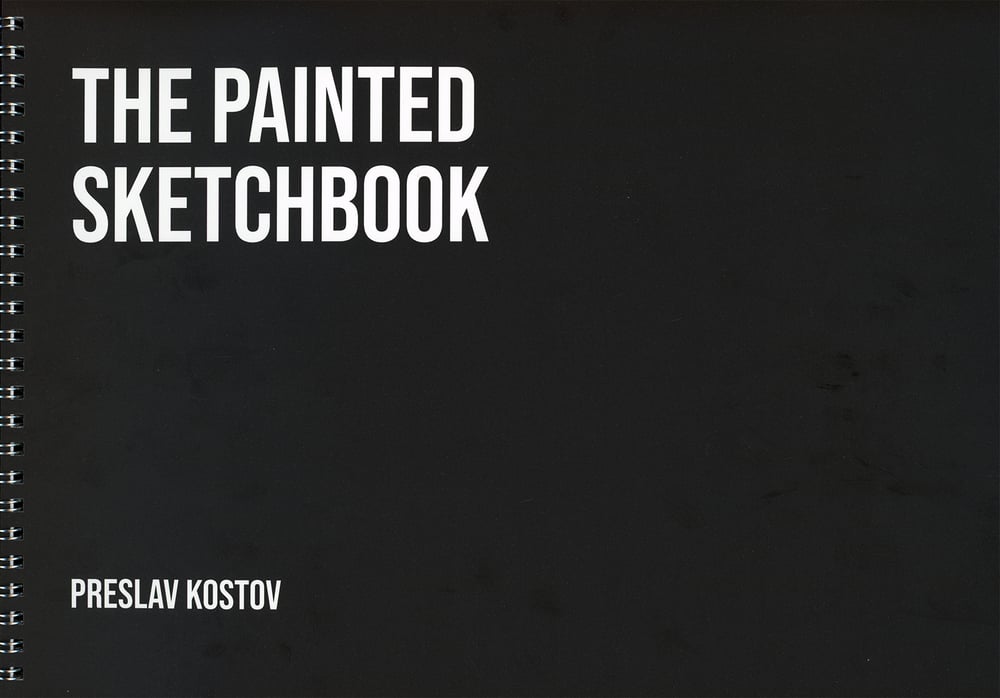 The Painted Sketchbook - Signed First Edition
£25.00 / Sold Out
**UPDATE** - DPD is experiencing staff shortages due to the current covid-19 lockdown in the UK which means the books are late to arrive to me. The shipping on my end is resolved so they will be sent to you as soon as I receive them. Thank you for your support and sorry for the delay!
The first edition features 37+ high quality reproductions and is personally signed.
Ships from 20th of January 2021
This project originated with the mission to discover my sincere sensibilities in regard to the practice of oil painting.
The idea of a painting as an object really tied me into a routine of regurgitation of learnt techniques and practices which resulted in the creation of "recipe" paintings. To overcome this perceptual obstacle I committed to painting within the confines of a sketchbook, thus stripping away the individuality of each piece due to the confined nature of the object.